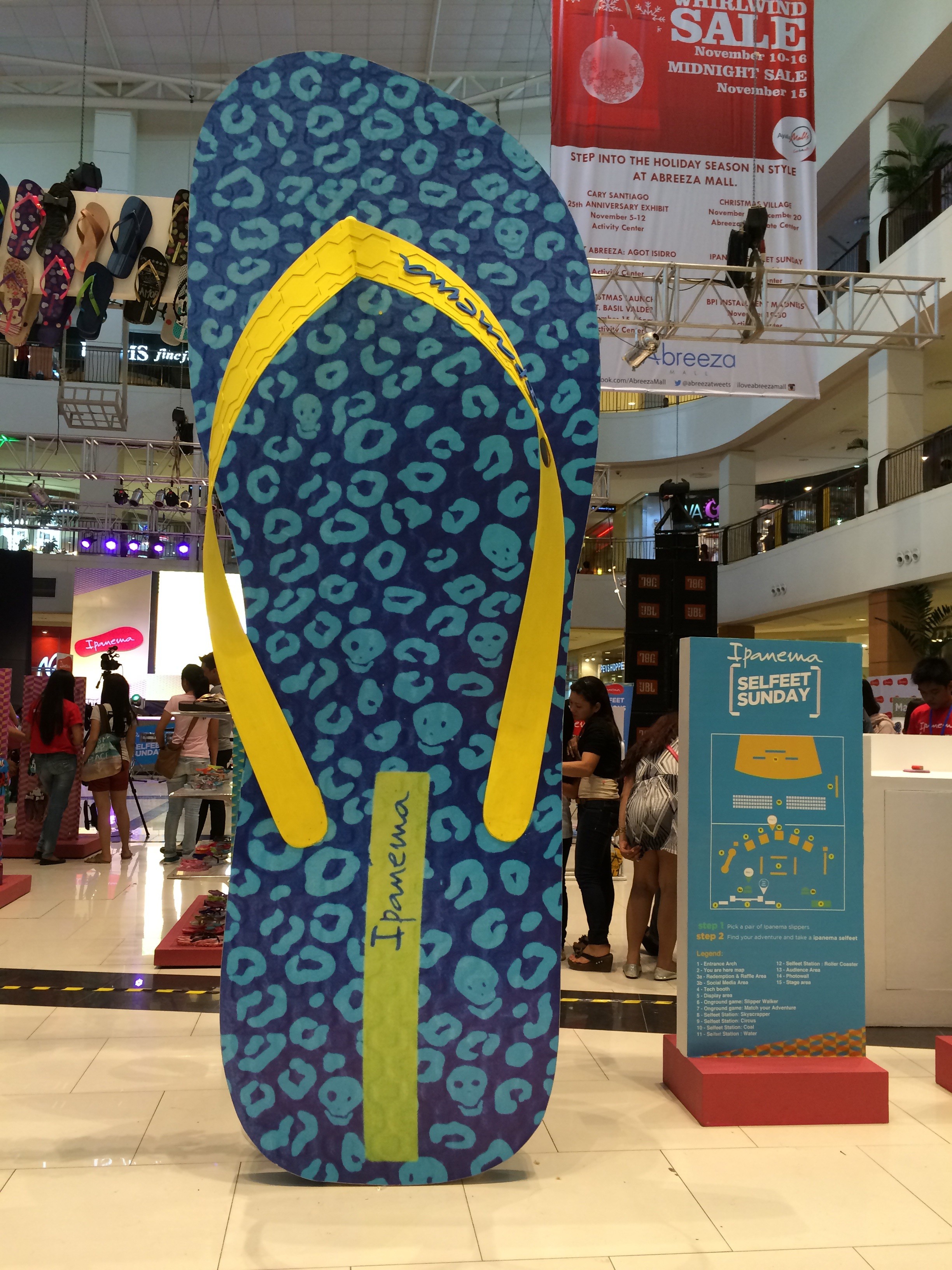 Last Novemeber 16,  I had a fantastic time attending the Ipanema Selfeet Sunday at the Abreeza Mall.  The famous Brazilian flipflop brand Ipanema launched the #Ipanema Selfeet campaign that challenges everyone to take their own selfeets in their every adventure.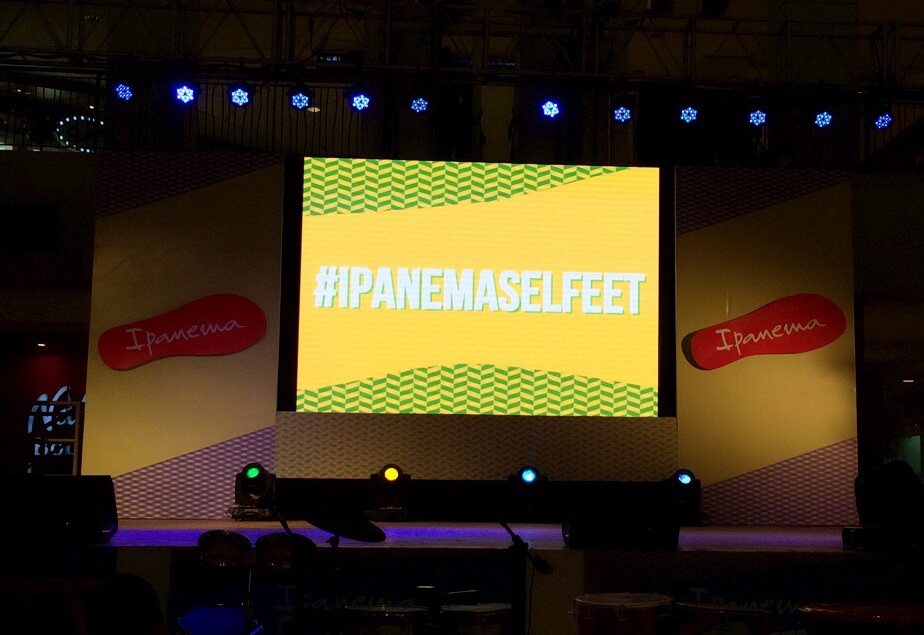 Davaoenos had a fabulous day checking out Ipanema's  latest designs. We made rounds doing 'selfeets' at the #IpanemaSelfeet stations that had fun backgrounds for that perfect shot. There were raffles for a chance to win gift certificates and accommodation at Pearl Farm Beach resort.  To top it all, we got a chance to see the handsome actor Tom Rodriguez, and pose for a picture with him, too.
What's more, Ipanema opened its first concept store in Davao at the ground floor of the Abreeza Mall, giving a one-day-only 20% discount for every purchase of Ipanema flipflops.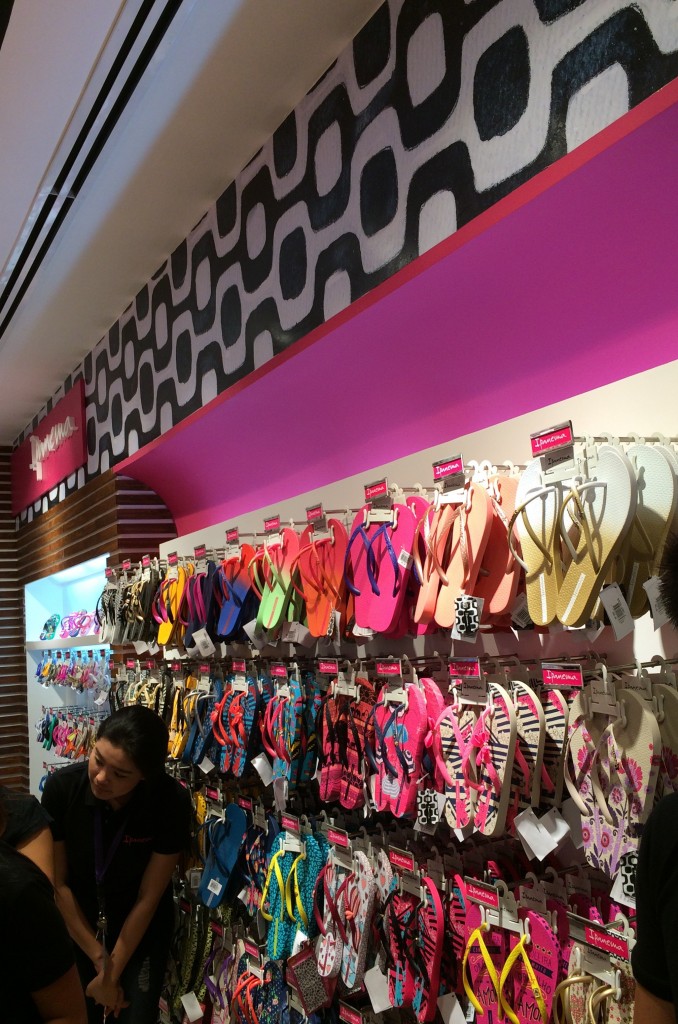 Moreover, the fun continues online with the Ipanema Selfeet contest on Facebook. All you have to do is post your selfeet on your Facebook account using the official hashtag, #IpanemaSelfeet. Lucky participants will get freebies and special accommodation at Punta Fuego in Batangas.
The Ipanema Selfeet team also had successful launching at Robinsons Ermita in Manila and at Ayala Center Cebu.
With its stylish and colorful designs reminiscent of Brazil,  Ipanema is surely the perfect fit for filipino who are adventurous and fun loving.  For more updates check out their FB page at  www.facebook.com/Ipanema Philippines