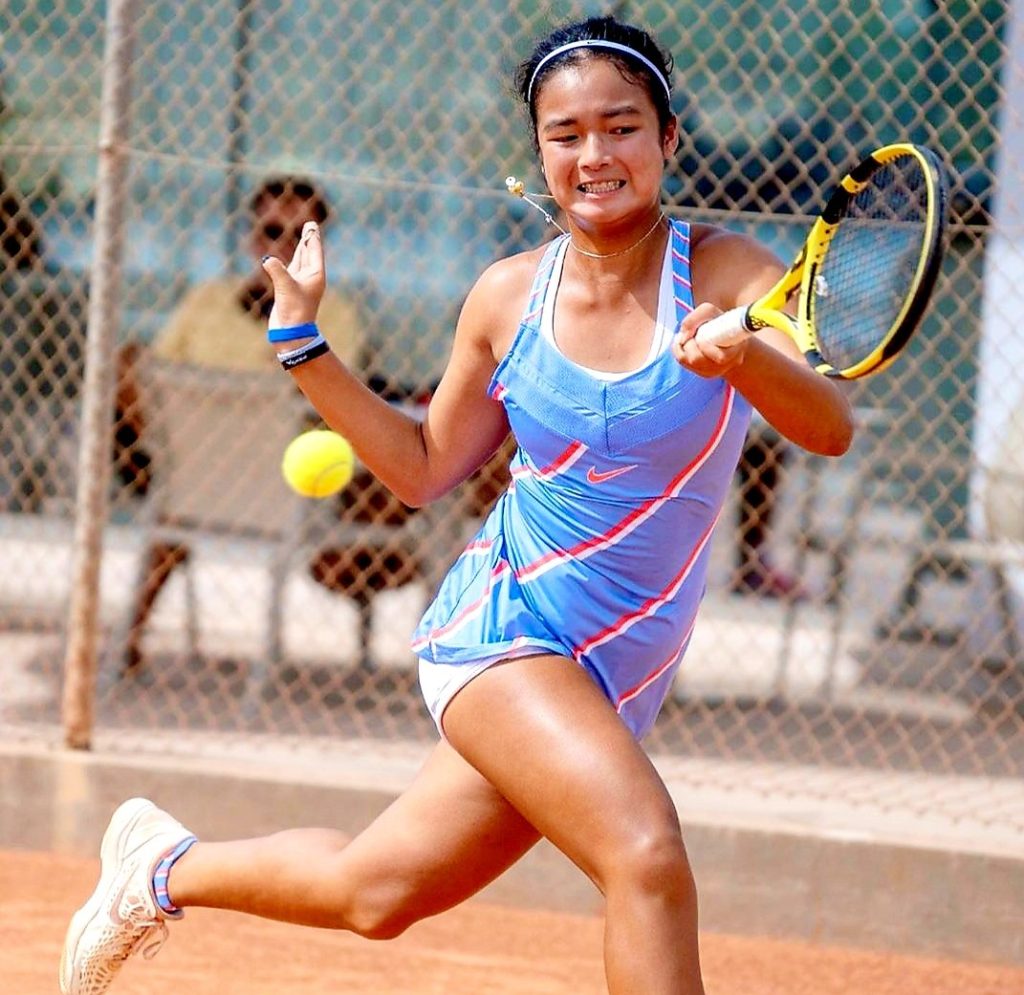 Filipina tennis prodigy and Globe Ambassador Alex Eala is seeded number 2 in the junior girls' tournament of the 2020 French Open at Roland Garros in Paris, France.
Eala, who is returning to the Grand Slam events after the COVID-19 pandemic cancelled the US Open and Wimbledon Juniors Tournaments this year, is currently ranked 4th in the world juniors' rankings, the highest ever so far by any Filipino tennis player. She is also the highest ranked tennis player in Southeast Asia.
She will be returning to the clay courts of Roland Garros after making her debut in the grand slam event in 2018.
The 15-year-old Eala made history when she became the first Filipina to win a grand slam event after she captured the 2020 Australian Open juniors' double events with partner Priska Nugroho of Indonesia in January this year.
Eala is the first Filipino to qualify for a Grand Slam tournament since Jeson Patrombon in 1991. She is also the youngest among the top 50 junior netters in the world. From her #247 rank in 2018, Eala rose to 13th after posting impressive runs in 2019. By early this year, Eala rose to fifth. Due to the impact of the pandemic, Eala's bid to bring more honor and fame for the country has been delayed.
Eala is currently-based in Mallorca, Spain where she is a scholar of the Rafa Nadal Academy. She has been a Globe Ambassador since 2013. Globe, however, has been supporting Eala's pursuit of tennis greatness since she was eight years old.
The 2020 French Open Juniors tournament will be held from October 4-10.