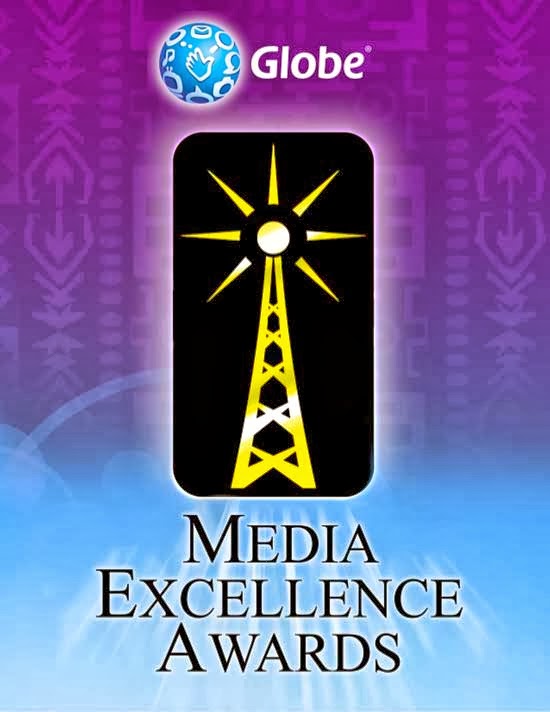 Globe Telecom will hold the  3rd Davao Media Excellence Awards (DMEA) on November 27, 2014 to acknowledge journalists and online writers who helped make a difference for the better of society through their works.
DMEA provides an opportunity and venue for print and broadcast journalists as well as bloggers and social media advocates to be acknowledged in their fields of work.  It also pays tribute to the 34 media personalities who were victims of the Maguindanao Massacre in 2009.  Davao celebrates Media Freedom Day every November 23 to honor the memory of the fallen journalists.
The Davao Media Excellence Awards is Globe's  way of honoring Davao media and online writers who are breaking new grounds in news dissemination and are showing the best in communication skills and creativity
Globe has also supported Economic Journalists Association of the Philippines (EJAP) Business Journalism Awards since 1999 and the Cebu Media Excellence Awards (CMEA) which Globe conducted in September for the third straight year.
The competition is open to all Davao-based journalists who may submit entries in the following categories:  Reporter of the Year for Print, Columnist of the Year, Explanatory/Investigative Story of the Year  for Print, Photojournalist of the Year, Reporter of the Year for TV, Reporter of the Year for Radio, Explanatory/Investigative Story of the Year for Broadcast, Blogger of the Year and Social Media Advocate of the Year.
Dr. Sylvia B. Concepcion, Chancellor of the University of the Philippines Mindanao, is this year's chairman of the panel of judges Concepcion is joined by Ricardo Enriquez, Chair of Quality Assurance, Ateneo de Davao University; Andre D. Tani, Executive Director of Virus, Inc.; Angel S. Antonio, President and CEO of ASPAC Advertising, Inc.; and past winners of the Cebu Media Excellence Awards namely Allan Domingo of GMA 7, Rebelander Basilan of Sunstar, and Patricia Andrea Patena of TV5.