With Strong Focus on Driver-Passenger Experience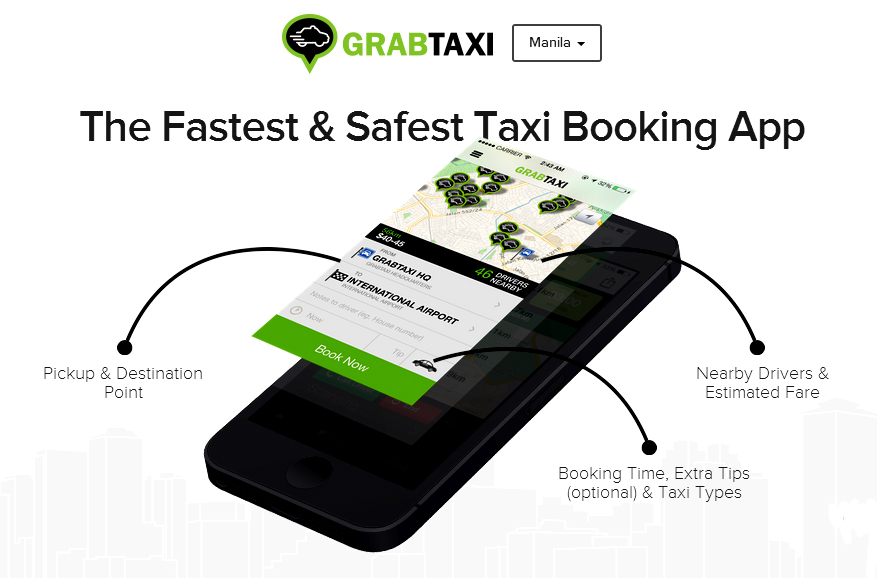 GrabTaxi, Southeast Asia's leading taxi-booking mobile phone app, has completed its Series C round of financing, one of the largest rounds in the history of Southeast Asia. The company has raised a total of approximately US$90 million of venture capitalist funding and loans since within 12 months.
The Series C round was led by US-based Tiger Global Management. New investor Hillhouse Capital Management also joined the round with existing investors Vertex Venture Holdings, GGV Capital and Qunar (NASDAQ: QUNR)i. 
The GrabTaxi mobile app has been downloaded onto more than 2.1 million mobile devices, with more than 400,000 active monthly users in over 17 cities in six countries. Two bookings are made through the GrabTaxi platform every second.
GrabTaxi Founder and Group CEO Anthony Tan said, "GrabTaxi has always been selective in choosing our investment partners. As a startup, we value their experience and advice in helping us to revolutionise the taxi industry in Southeast Asia."
"We look forward to the opportunity to learn from our new investors like Tiger Global and Hillhouse Capital. Vertex Venture Holdings , GGV Capital and Qunar and Vertex Venture Holdings are trusted partners and we're very honoured they have continued to show their support as we drive towards our ultimate goal of changing the way more than 600 million people travel in the region", Tan added.
GrabTaxi's top priority is to provide a high quality experience for both drivers and passengers.
The company will use the financing to launch new community programmes to reward its drivers and passengers. In addition, GrabTaxi will continue to enhance the app and expand its IT engineering and data analytics team to further growth and expansion in the six markets in which it operates. In addition, GrabTaxi passengers can look forward to exciting new app features and collaborations with market partners that aim to significantly enhance the user experience in all its markets
About GrabTaxi
GrabTaxi's mission is to revolutionise the taxi industry in Southeast Asia. Runner-up in the 2011 Harvard Business School Business Plan Contest, its core product is a taxi- dispatch service with GPS-enhancements, allowing passengers to hail the nearest taxi with extreme ease. Since its founding in 2012, tens of thousands of taxi drivers have been using the GrabTaxi smartphone-based technologies to receive bookings in Malaysia, Philippines, Vietnam, Thailand, and Singapore.
With over 2.1 million downloads of the GrabTaxi mobile app around the region and with 400,000 users per month, GrabTaxi has become the market leader in Southeast Asia. Passengers can download the app to book taxis on their smartphones and tablets
iOS: http://bit.ly/grabtaxi-iOS
Android: http://bit.ly/grabtaxi-Android
Blackberry: http://bit.ly/grabtaxi-blackberry.
For more information, please visit: http://www.grabtaxi.com.