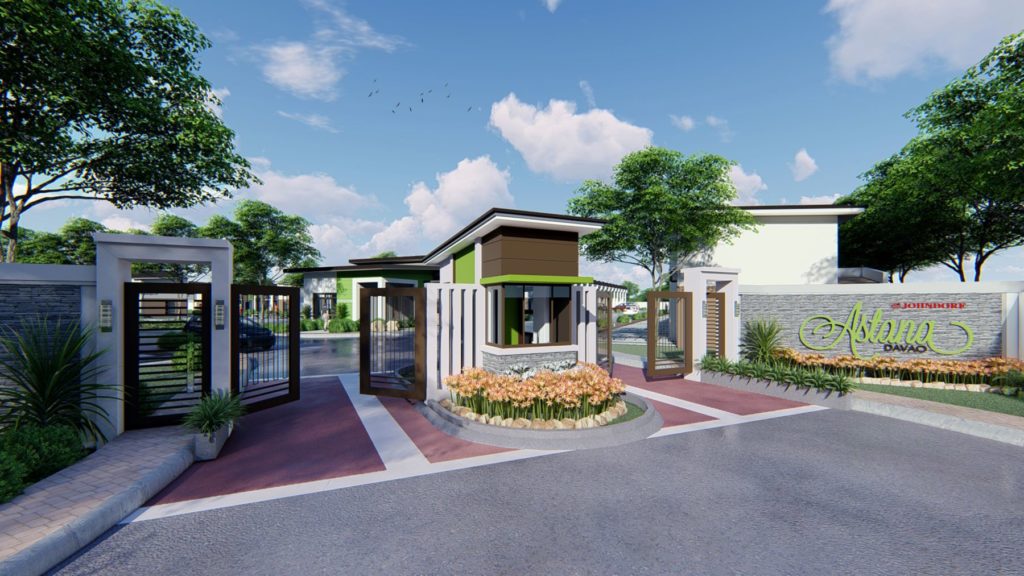 Real property veteran Johndorf Ventures Corporation (JVC) observes that housing remains an essential value investment in spite of the economic slowdown brought about by the pandemic and natural calamities.
Abigail Lim, JVC Managing Director notes that Filipinos continue to recognize the necessity of securing the future of their families by putting hard-earned funds into real estate.
Value investments, such as the company's exclusive mid-market community Astana Davao, have been observed to defy expectations of sales downtrends on the heels of economic slowdowns in the past two years.
More than 80% of Astana Davao's 277 two-storey townhouse units have been sold. Construction will be completed by year-end.
"Astana Davao is notably one of the best value investments on offer in Davao today. We are proud that we have created quality homes in a community set in a prime location. By providing dwellings within a short distance from key destinations of the city, residents are enabled to participate actively in economic growth," Lim said.
Brisk uptake of Astana Davao units, she added, shows the willingness of the Davaoeños to participate in the economy and hints at steady expansion.
Astana Davao is set on a 3.6-hectare property beside JVC's Navona and Evissa villages, within minutes of the Matina crossing, schools, restaurants, commercial centers, the Matina Public Market and places of worship. Units at Evissa and Navona have all been sold out.
Robust market activity has driven the value of properties in the Matina, Pangi area up over the past three years. Values are expected to rise further in the next six years.
With Johndorf's focus on a secure and balanced lifestyle, Astana is designed as a gated community with a park, playground, basketball court, lagoon, sewage treatment plant, clubhouse and multi-purpose area. Each of the units has living and dining spaces, kitchen, toilet and bath and provisions for three bedrooms. Every unit also has a garden space, a carport and service zone.
Would-be residents may experience the Astana Davao lifestyle at the Open House on November 10, 2022. Interested parties may pre-register for the event by messaging the Johndorf Ventures Corporation website and facebook page JohndorfHomes.
Astana is counted among JVC's portfolio of high-quality, affordable residential developments in the Visayas and Mindanao.
JVC has been in the real estate business for the past 36 years. The company continues to expand its footprint with contemporary livable communities catering to the fast-changing needs of Filipino homebuyers and commercial mix-use locators and investors.