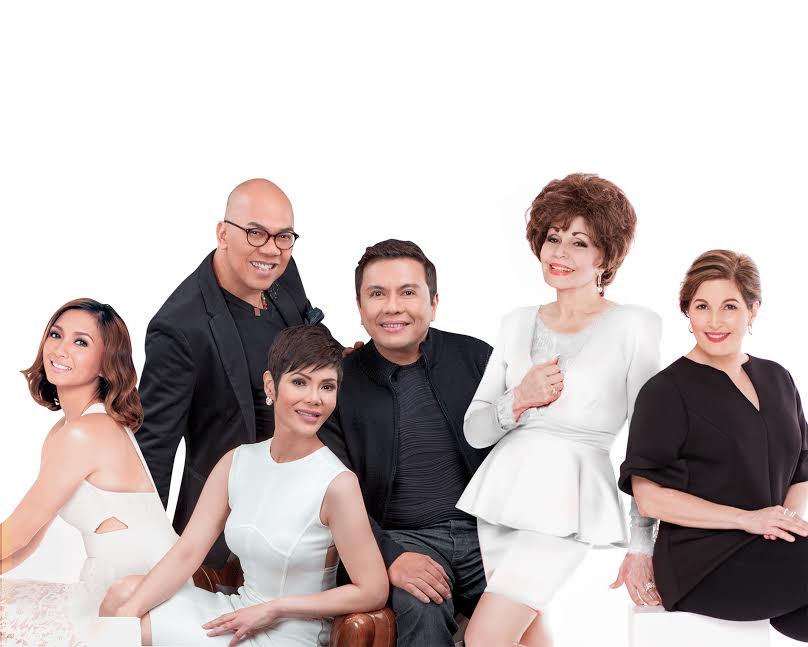 As the pioneer in the beauty and wellness industry in the country, Manny and Pie Calayan Clinic aims to widen its reach to its clients and target market. With this, beauty and wellness-savvy individuals from Mindanao and nearby areas have a reason to rejoice as the owners, power couple Drs. Manny and Pie Calayan just opened its 4th branch in the country (first in in Mindanao) at the 2nd floor of SM Lanang Premier in Davao City.
The opening event was star-studded and was graced by celebrities Sam Concepcion, Nyoy Volante, Boy Abunda, Annabelle Rama and Eddie Gutierrez. Meanwhile, Tourism Secretary Wanda Teo led the ribon -cutting to formally open the branch.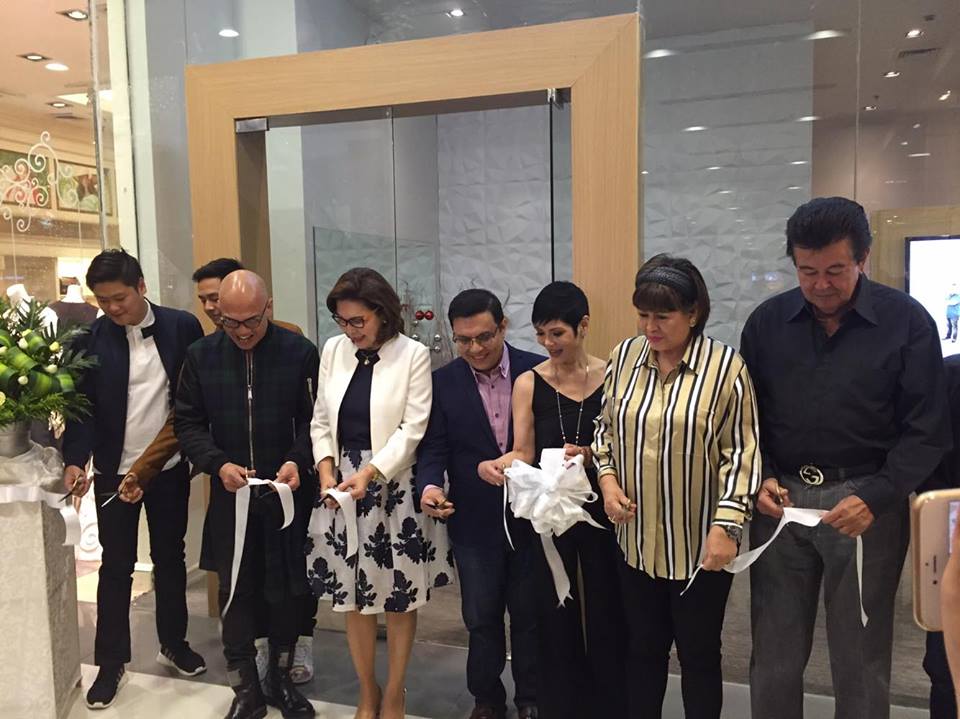 They are happy to announce that all their services that valued clients enjoy in Manila will be available in this new branch as well.
Formerly known as Calayan Surgicentre Corporation, Manny and Pie Calayan Clinic is geared to providing the top of the line services to boost one's confidence and personality. They believe that customers could benefit from their years of training and experience in providing services to improve one's beauty and wellness
The company has long been upholding its vision of offering their expertise not only to the rich and famous but also to the ordinary Filipino as well because Doctors Manny and Pie Calayan confidently believe that beauty is not only a commodity but a privilege as well. That is why they wanted to provide this privilege to everyone. In return, their patrons have given them their outmost trust.
Their clinic is supported by top of the line surgeons, dermatologists and other medical practitioners. The other 3 branches are in Metro Manila (Timog and Makati) and Cebu. They will also be opening soon in Baguio, Alabang and Japan.
Take a look at their main services below:
D E R M A T O L O G Y
Performed by Dr. Pie Calayan herself, providing VIP treatment to each and everyone using their newest laser technologies that gives you a fast and effective results that will surely restore youthful looking skin.
C O S M E T I C S U R G E R Y
Equipped with state of the art facilities Dr. Manny Calayan is known as the leading cosmetic surgeon in the Philippines and globally. Practicing for more than 21 years, he has mastered the technique in making everyone beautiful.
A L T E R N A T I V E M E D I C I N E
Using Naturopathy and Acupuncture, Dr. Bernice Calayan and Plinky Recto ensure that you get back to your prime health and heal yourself the way nature intended.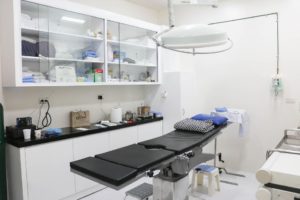 CUTERA LASER
It is a multi-functional laser machine that delivers pulses of light that activates skin cell to regenerate causing the skin to have a revitalizing effect. It can be use for hair removal, pigmentations and veins.
DOUBLO LASER
Doublo Ultrasound Lifting is a non-invasive face lifting and skin tightening equipment. It uses HIFU technology, High Intensity Focused Ultrasound, it stimulates the natural process of regeneration of the collagen that makes our skin firm with no harmful side-effects.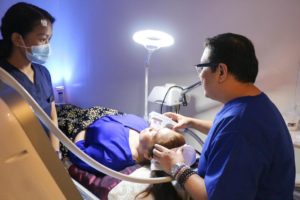 SMAXEL LASER
It's a Fractional CO2 laser technology that emits multi-micron columns of laser light that repairs your damaged skin. It is the perfect aesthetic machine that draws out the healthy layer of skin to prevent formation of acne and lightens scars.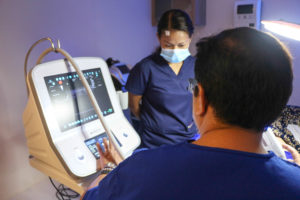 HEALTHY SKIN
Signature Facials
Anti-Aging
Radiant Skin
Get rids of acne
Laser Treatments
Skin Resurfacing
Face and Body Contouring
Skin Tightening
Infusions
Skin Lightening
Promotes Weight loss
Hair Restoration
GO BOLD
Non-Surgical
Face Lift
Nose Lift
Botox
Surgical
Skin Restoration
Weight loss treatment
Implants
START FROM WITHIN
Naturopathy
Balanced Hormones
Restore among the bodily system
Acupuncture
Relieve stress and tension
Helps with the life energy circulation
~~~~~~~~~
Check out their latest updates via their Facebook page here: https://www.facebook.com/mannyandpiecalayanclinic/
You may also follow them on Instagram: @mannyandpiecalayanclinic
Below is a list of their branch addresses and contact numbers:
BRANCHES
Makati City
Suite 1701 Medical Plaza
Makati, Dela Rosa cor. Amorsolo Streets, Legaspi Village, Makati City Philippines
Phone: 09178214462/09175534108
Tel: (02) 845 0015
Quezon City
Suite 2C Torre Venezia Bldg.,Timog Avenue cor. Sct. Santiago Streets,
Quezon City, Philippines
Phone: 09178214463/09263320114
Tel: (02) 332 0970
Cebu City
SM Seaside Mall, 3rd Level Mountain Wing,
SRP Road, Cebu City, Philippines
Phone: 09178214460/63
Tel: (032) 256 2879
Davao City
2nd Level SM Lanang Premier,
Lanang, Davao City, Philippines
Phone: 09171004464/ 09178214463
Tel: (082) 298 2439