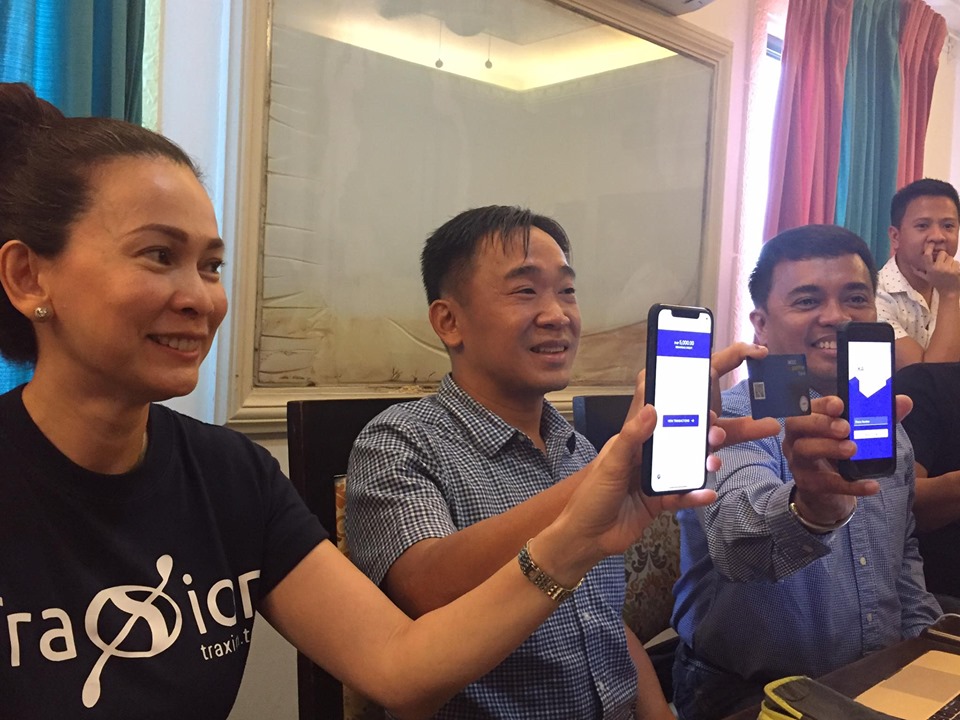 New City Commercial Center (NCCC), a  leading supermarket chain in Davao City has recently teamed up with TraXion to boost the development of cooperatives in the Mindanao region.
TraXion, a local blockchain company headed by its CEO Ann Cuisia is the technology provider for NCCC's Ka Partner program which will give perks and trainings to cooperatives in managing their businesses.
The said program will comprise of KoopKicks, KoopMart and Ka-Coop Card.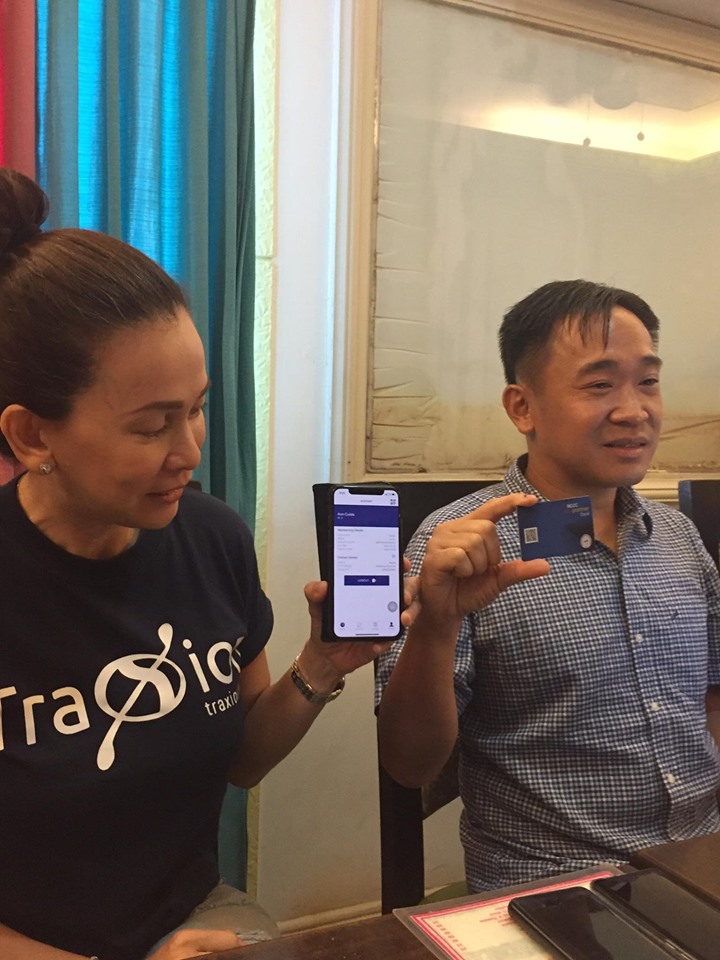 Ka-Coop Card will provide benefits such as reduced cost of handling cash loans, online-real time credit line management, contribute data to their member's credit score plus the ease of seamless, cashless shipping. The card is digitally equipped with QR code.
With KoopKicks, NCCC supports an aspiring entrepreneur while KoopMart provides supplies and system to the cooperatives.
NCCC CEO Lafayette Lim said this project aims to promote real community development by placing the cooperative sector in the frontline of technological advancement.