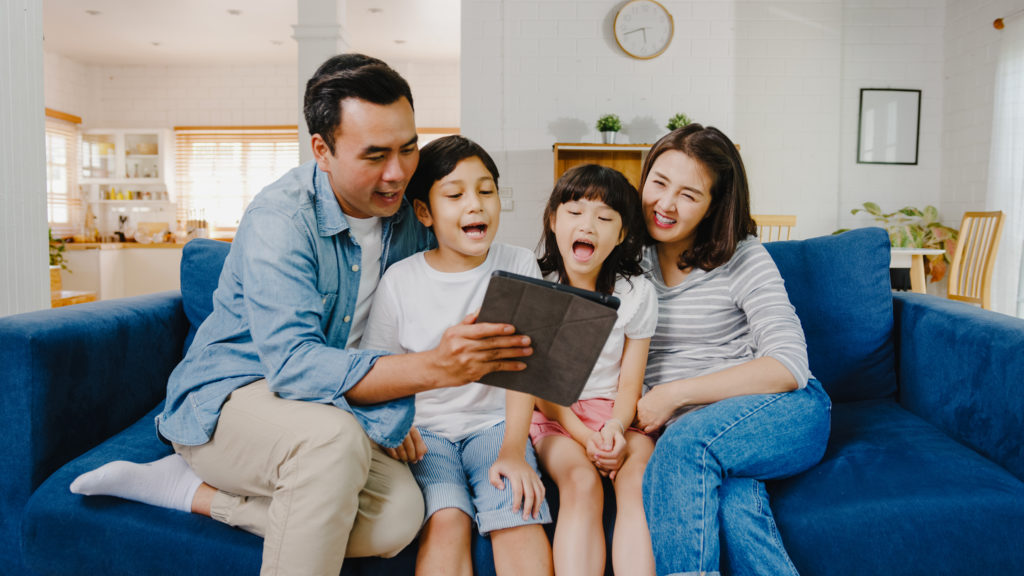 In the spirit of giving, home internet service provider SKY Fiber boosts the speed promos of select Super Speed Plans while keeping the same monthly subscription fee so that new and existing subscribers can instantly enjoy faster and seamless connection during the holiday festivities this December until May 31, 2023.
Starting December 9, customers can avail the 50Mbps Plan priced at P1,699 per month and get up to 150Mbps speed for free. This is an increase of more than 70% from the previous speed boost promo of only up to 85Mbps.
Moreover, the 30Mbps Plan for P1,299 a month can now provide up to 45Mbps speed while the 100Mbps Plan for P2,299 a month provides up to 200Mbps within the promo period.
With such high-speed connectivity, families can conveniently stream shows together, connect with their loved ones through video calls, or join in virtual Christmas parties without interruption.
Further elevate the yuletide fun at home by getting a SKY Fiber Unli Broadband + HD Cable TV Plan. Aside from faster speed boosts, these plans can provide access to over 190 cable channels and hundreds of apps and games via the SKY Evo digibox included in the bundle.
The 40Mbps Unli Broadband + HD Cable TV Plan which costs P1,699 per month can now give up to 100Mbps speed compared to the 80Mbps free speed boost before. The 80Mbps cable-bundled plan priced at P2,499 per month also treats subscribers with speeds up to 170Mbps versus the former offer of up to 135Mbps only.
This December is the perfect time to switch to SKY Fiber because new subscribers of select plans who submit their application online can get an added treat of up to P400 free Jollibee e-GCs until December 31. 
You can subscribe online via the official website (mysky.com.ph/skyfiber) or through SKY's 24/7 assistant KYLA on the website, Viber, or Messenger. 
Follow SKY on Facebook (fb.com/myskyupdates), Twitter (@myskyupdates), and Instagram (@myskyupdates) for further news and promotional updates.