#SolaneKitchenHero 

Solane, the popular LPG solutions brand, is taking its grandest culinary competition to Mindanao as it kicks off a series of regional cook-offs for the Solane Kitchen Hero Chefs' Edition, the first-ever cooking contest that aims to discover the next big name in the culinary world.
After going to 8 different regions in Luzon and Visayas, the nationwide culinary tilt will start off with the competition at the Robinsons Place in General Santos. This will be followed by competition legs in Davao and Cagayan De Oro.
"Mindanao is home to some of the country's culinary treasures and the most talented chefs in the country," says Isla LPG Corp. CEO Ruben Domingo. "Through the Solane Kitchen Hero competition, we aim to recognize these chefs who are vital in bringing Filipino cuisine to the world stage. At the same time, we are on a quest to explore and highlight Filipino specialties that are unique to our provinces."
For this one-of-a-kind cook-off, participants must be Filipino professional chefs with at least three (3) years of kitchen experience gained locally or abroad. They must be currently employed as a professional chef in a hotel, restaurant, or any food service establishment.
Prior to the Mindanao regional leg, Solane Kitchen Hero has conducted competition legs in Luzon and Visayas, resulting in 9 Solane Kitchen Hero finalists. The regional winners will compete in the semi-finals where qualifiers will move on to the grand finals for the final cook-off to find out who among them will be hailed the champion of Solane Kitchen Hero Chefs' Edition.
The culinary creations will be judged by renowned chef and Solane Kitchen Hero ambassador Chef Sau del Rosario and bestselling author and Solane Kitchen Hero competition director Nancy Reyes-Lumen. It will be based on the following criteria: 50% featured ingredients and 50% originality and creativity. The competition will conclude on September 7, 2019 at Eastwood City, Metro Manila.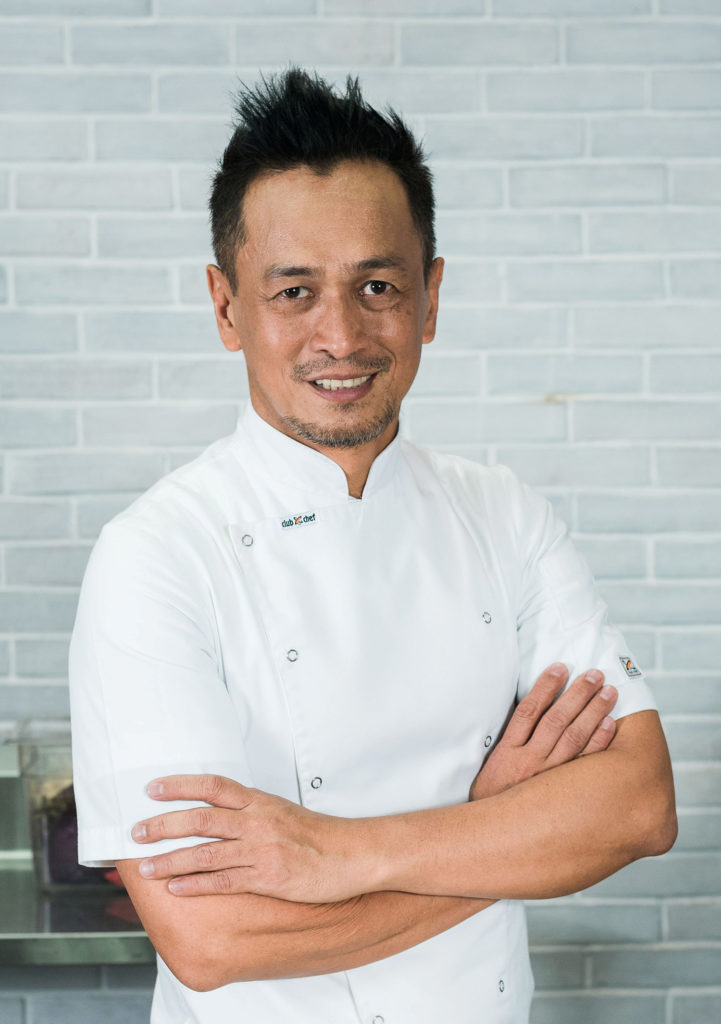 Chef Sau del Rosario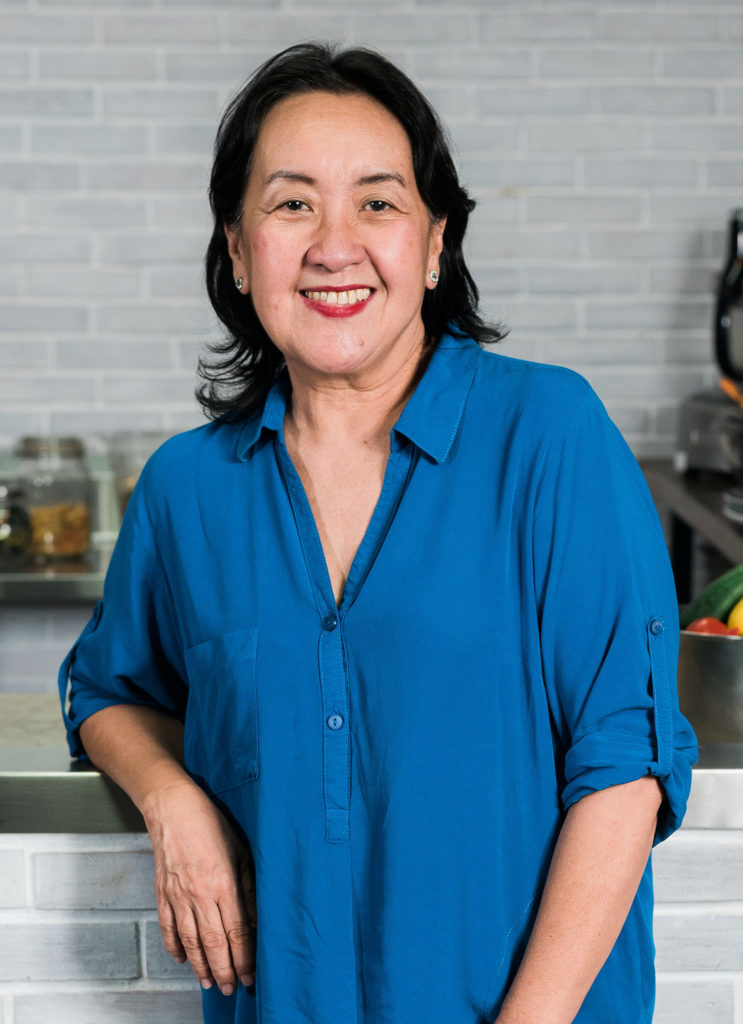 Chef Nancy Reyes-Lumen
The winner of Solane Kitchen Hero Chefs' Edition will take home P100,000 and will embark on a culinary trip to Japan with customized stops at different food and drink destinations. This exciting cooking contest is made possible with the support of dynamic organizations and brands championing the same passion for cookery in the country. STI serves as their official school partner while Midea is a co-presenter. Major sponsors are Masflex, Jolly, Jolly Heartmate Canola Oil, Dona Elena, and Dona Elena Al Dente. Minor sponsors are King Sue, Ajinomoto, Philtranco, Fastcat, Chef's Garb, and National Bookstore.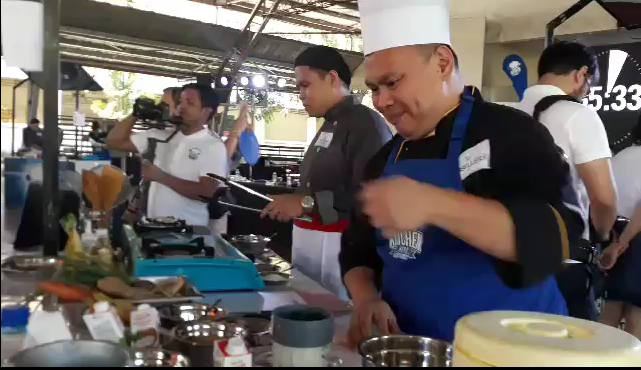 To know more about Solane Kitchen Hero Chef's Edition, visit Solane's website www.solane.com.ph and Facebook page https://www.facebook.com/solane.ph/
Here are the contest mechanics and schedule of regional competitions nationwide for Solane Kitchen Hero 2019: