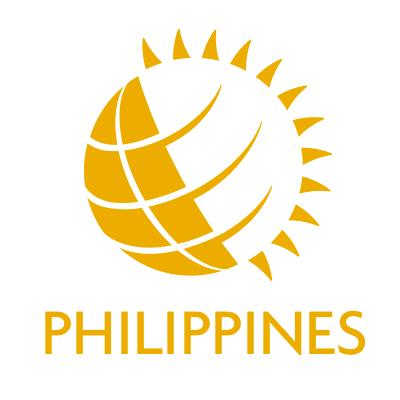 Sun Life Asset Management Company, Inc. (SLAMCI) is marking a milestone this year as it celebrates its 15th anniversary in the industry.
Currently the largest non-bank affiliated asset management company in the Philippines today with Php 47.7 Billion in assets under management (AUM) as of March 2015, SLAMCI has gone a long way since it started its operations in 2000 with three funds totaling just over Php 150 million in AUM. It now manages eight funds collectively called the Sun Life Prosperity Funds: Bond Fund, Balanced Fund Equity Fund, Money Market Fund, GS (government securities) Fund, Dollar Advantage Fund, Dollar Abundance Fund and Dynamic Fund.
Were extremely proud of what our company has achieved in the past 15 years in serving the Filipinos, because it shows how we're able to help bring them closer to achieving prosperity and financial security, " said SLAMCI President Valerie N. Pama.
SLAMCI has pioneered several firsts in the industry such as introducing the Money Market Fund with zero sales load, creating the first ever television commercial on mutual funds, holding financial planning sessions, and launching exciting investor promos year after year.
Today, the company continues to innovate and improve. Through its 2,515 financial advisors and 10 bank partners, SLAMCI's number of clients has grown to 68,078 as of March 2015- marking a 12% growth versus the previous year. In Davao, AUM grew by 54% from 666.7M to 1.02B as of March 2015.
SLAMCI also made a new record when it launched the Sun Life Prosperity Dynamic Fund last year, which generated Php 2.8 Billion in gross sales in only a month's time. Meanwhile, as of March 2015, its Balanced Fund remains to be the largest mutual fund in the country.
The Sun Life Property Funds, marked considerable year-on-year returns, including the Philippine Equity Fund (18.37%), Balanced Fund (13.28%) and Dollar Abundance Fund (5.93%). The Dynamic Fund posted a 13.96% return from July 2014 (inception) to March 2015.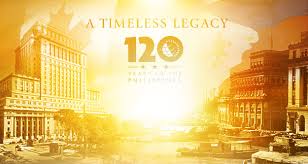 As it celebrates its 15th anniversary alongside the 120th anniversary of its parent company Sun Life of Canada (Philippines), Inc., SLAMCI will be rolling out several initiatives in line with its mission of helping clients achieve prosperity. "Distribution channels are set to be expanded further, new products will be developed and launched in the market, more financial planning sessions and investment forums will be held and the company's digital presence and online capabilities will also be strengthened, " Pama shared.
SLAMCI launched Invest for Rewards, wherein investors are rewarded with credits to top online merchants and exciting trips for two to The Farm at San Benito, Discovery Shores Boracay Osaka and Seoul," The company partnered with COL Financial, wherein five (5) of the Sun Life Prosperity Funds will be made available to internet-savvy investors.
"SLAMCI welcomes the opportunity and the challenge to reach out to even more Filipinos and help them discover the significant benefits that investing offers, " Pama said. " On our 15th year, we remain committed and inspired to be our best for the people we serve.
*Travel packages are offered from April 14-June 30 2015 only