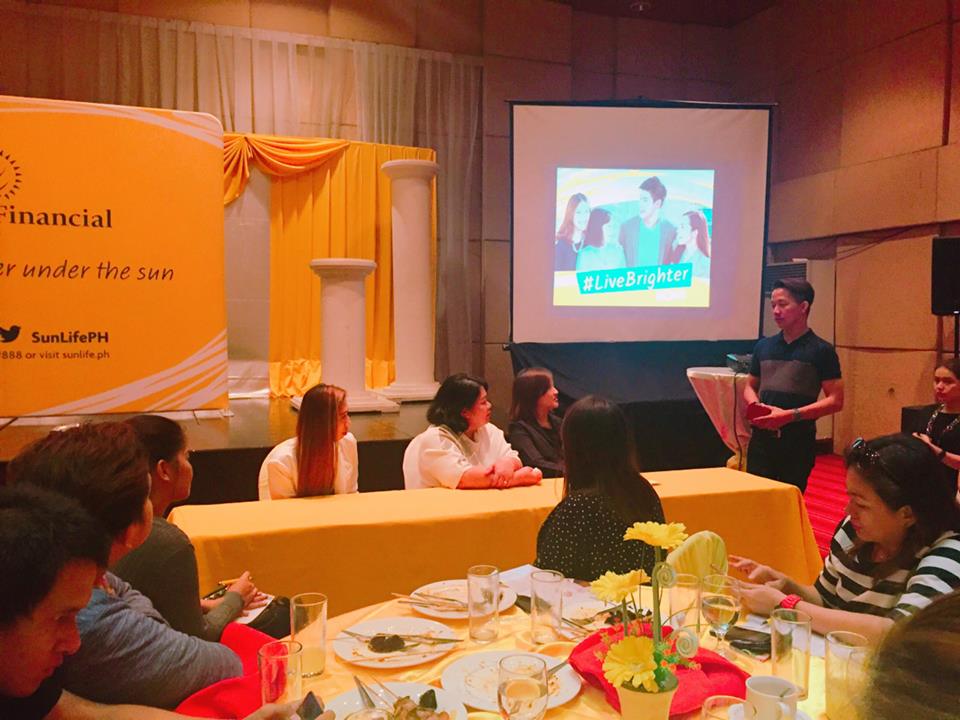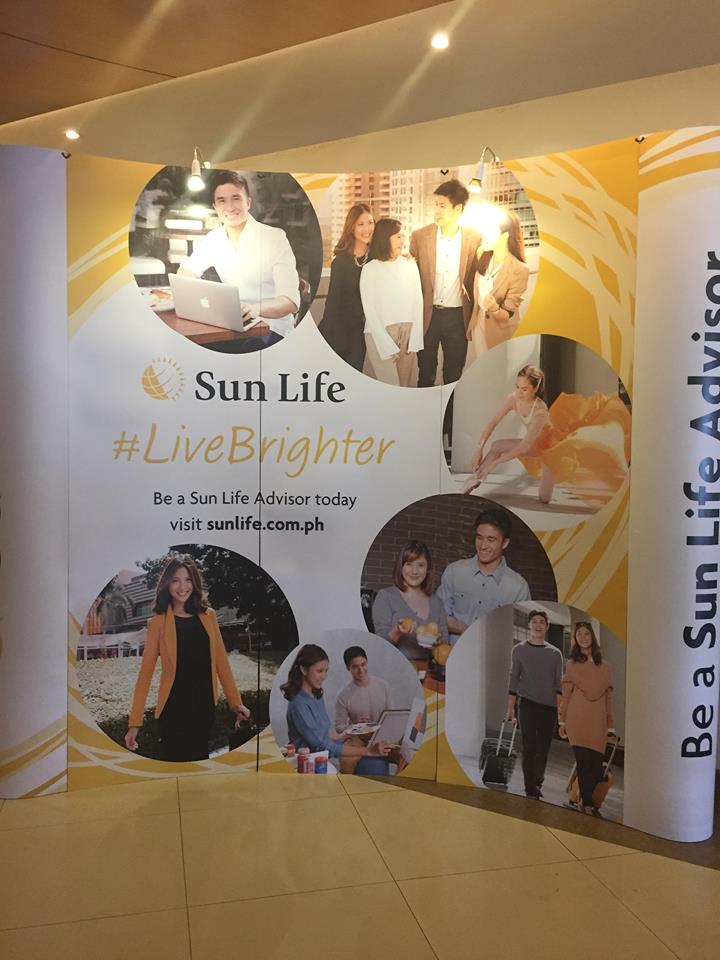 Last weekend, I was invited to be part of Sun Life Financial Philippines's  Live Brighter forum here in Davao City.  I was able to witness Sun Life Financial Advisors share each of their own stories about their profession in the insurance industry. Most of them initially worked as employees/professionals in various fields but later realized that being a Financial Advisor for Sun Life is undeniably more rewarding . They are bankers, nursers, teachers, etc. who chose this path with Sun Life to help people plan for their future while fulfilling their dreams in the present.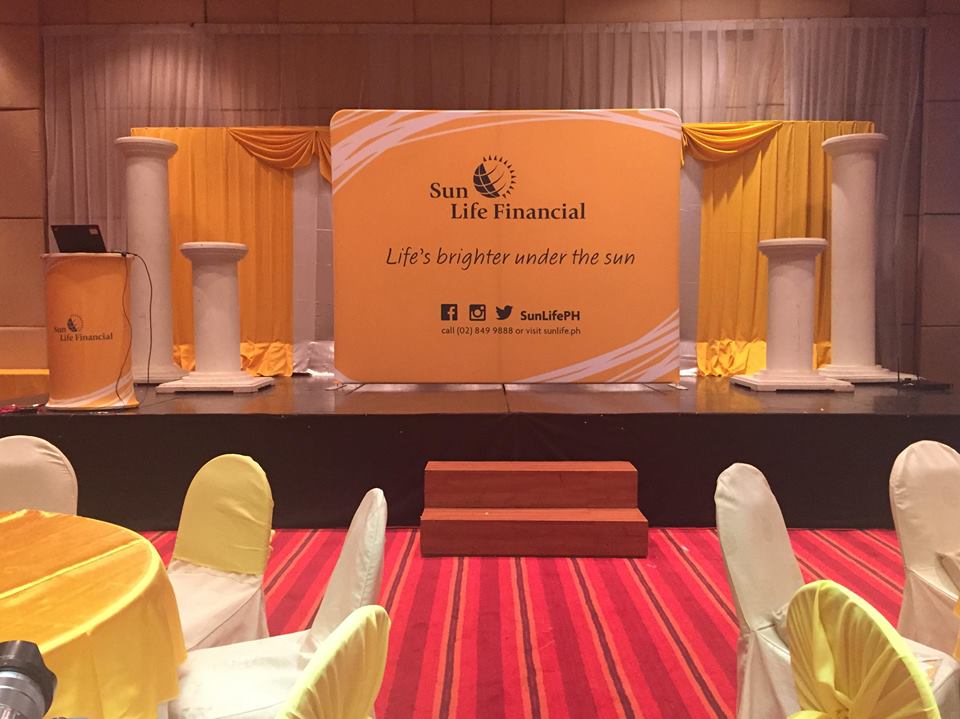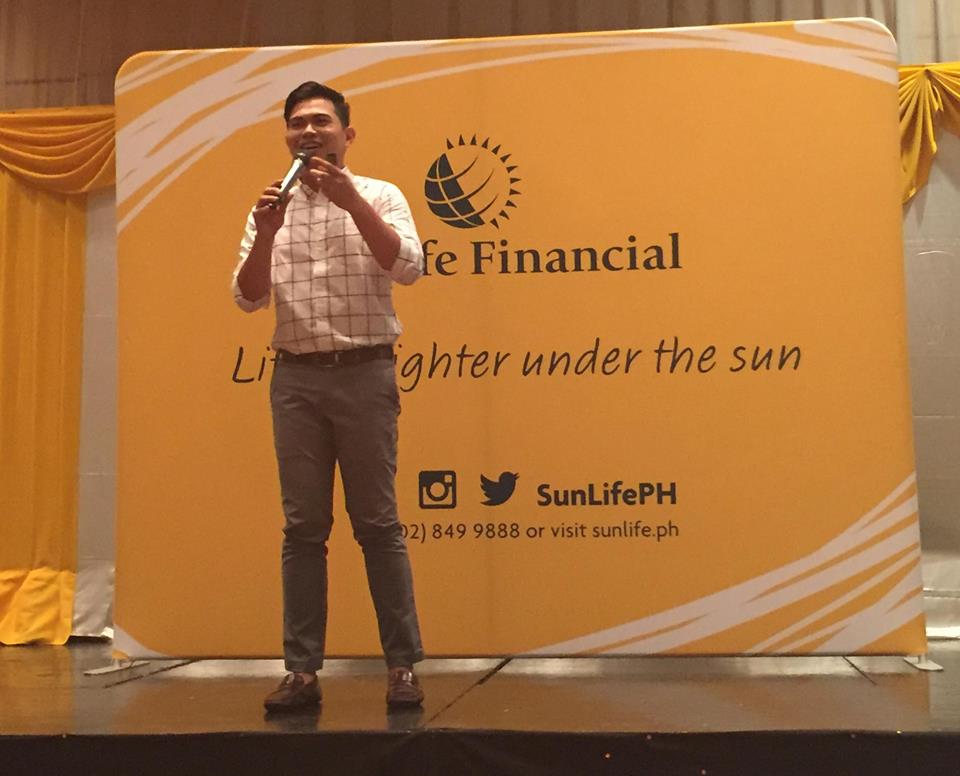 Each of their life stories was so inspiring. They proved that success don't come without sacrifice and dedication.
I know it's not an easy profession selling non-tangible products like insurance or investment products because you'll likely receive rejections if you're not well-prepared, well-versed and totally convinced of what you're offering.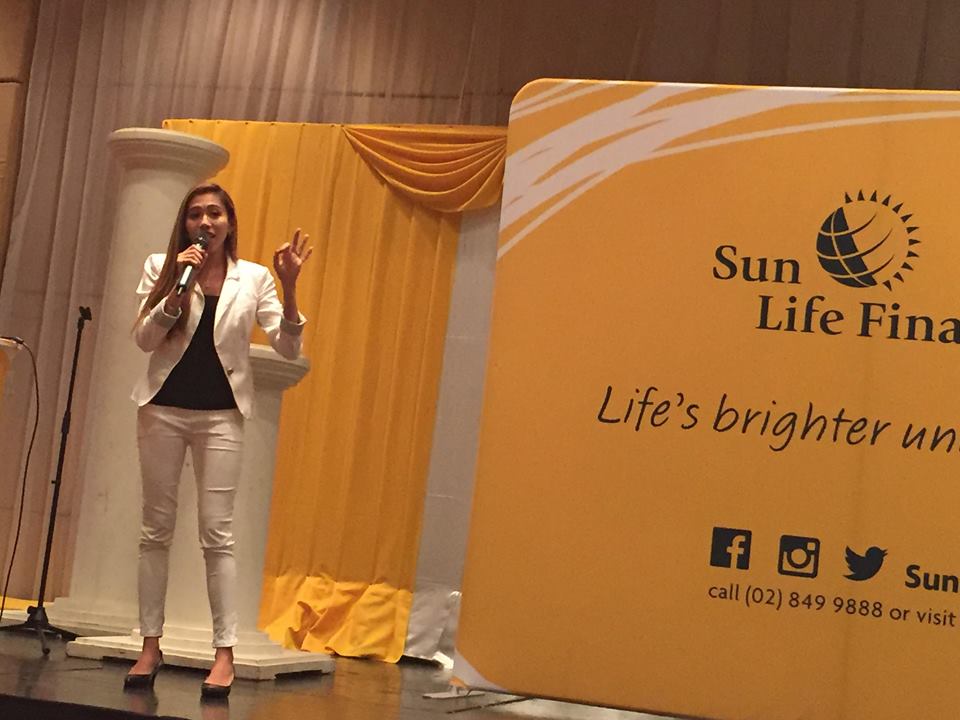 In Sun Life, they also shared that they achieve work-life balance. They get to manage their own time and schedule at work, thus giving them the free hand to also fulfill their obligations to their family and save time for themselves.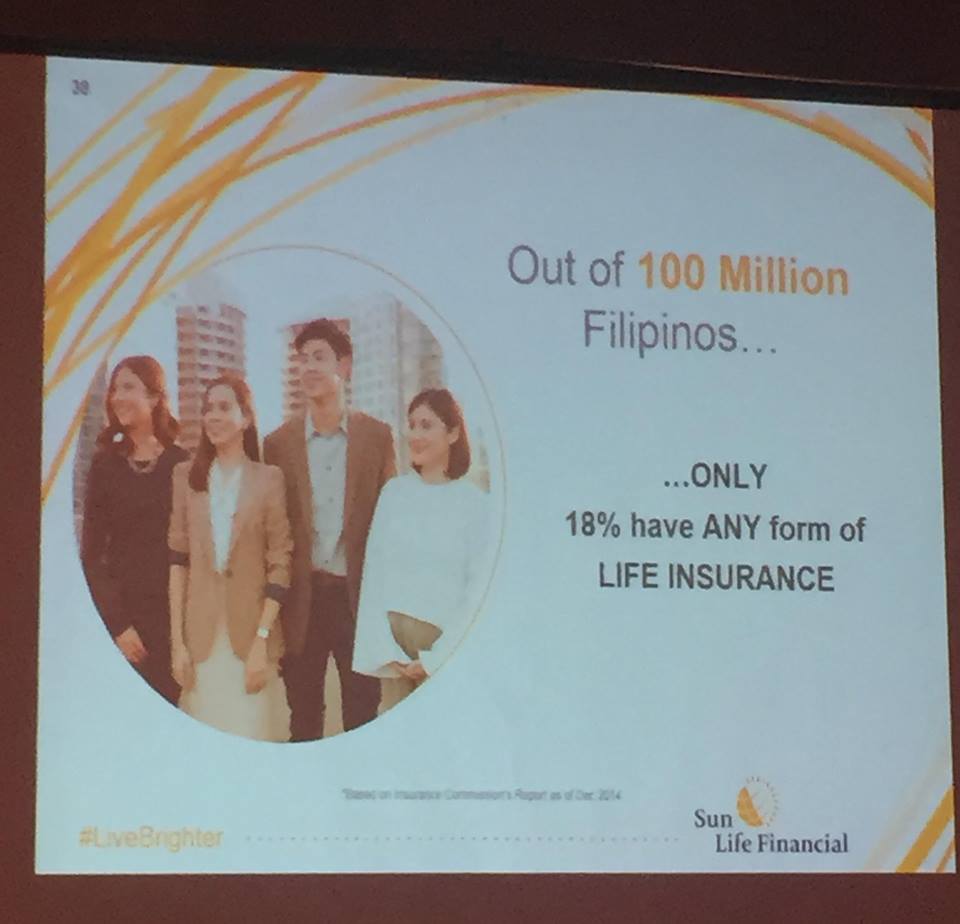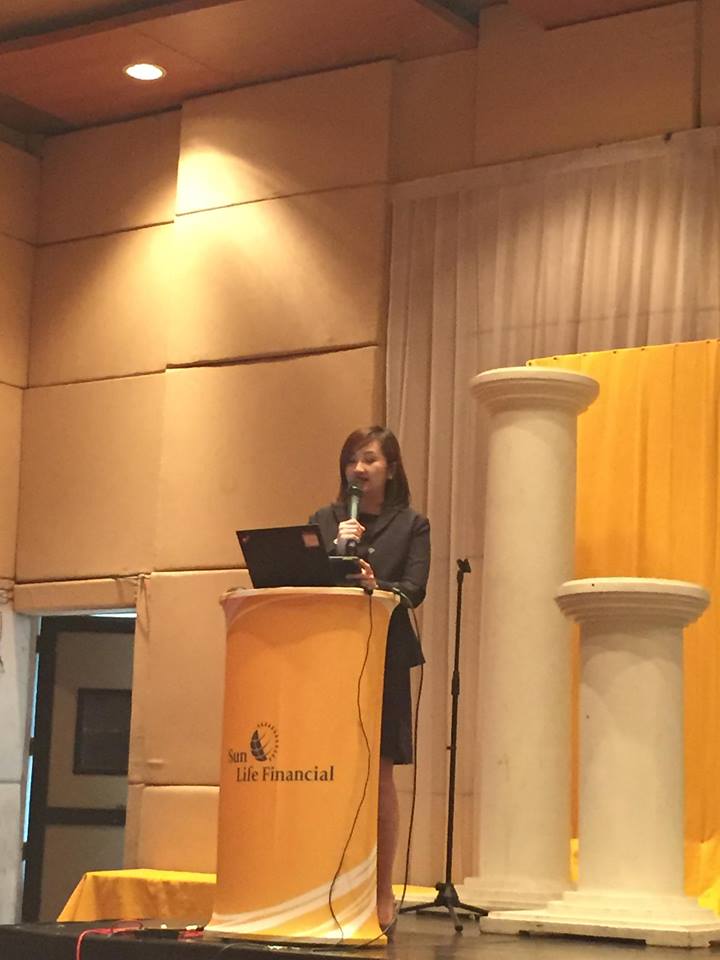 Moreover, as a top company in the insurance industry, Sun Life provides competitive income and incentive opportunities for its agents and at the same time equip them with career advancement to grow professionally through continuous  training programs and seminars.
To learn more on how to become a Sun Life Financial Advisor or if you wish to check out their insurance/investment plans, feel free to visit their Facebook page at https://www.facebook.com/sunlifeph / or go to their website at sunlife.com.ph