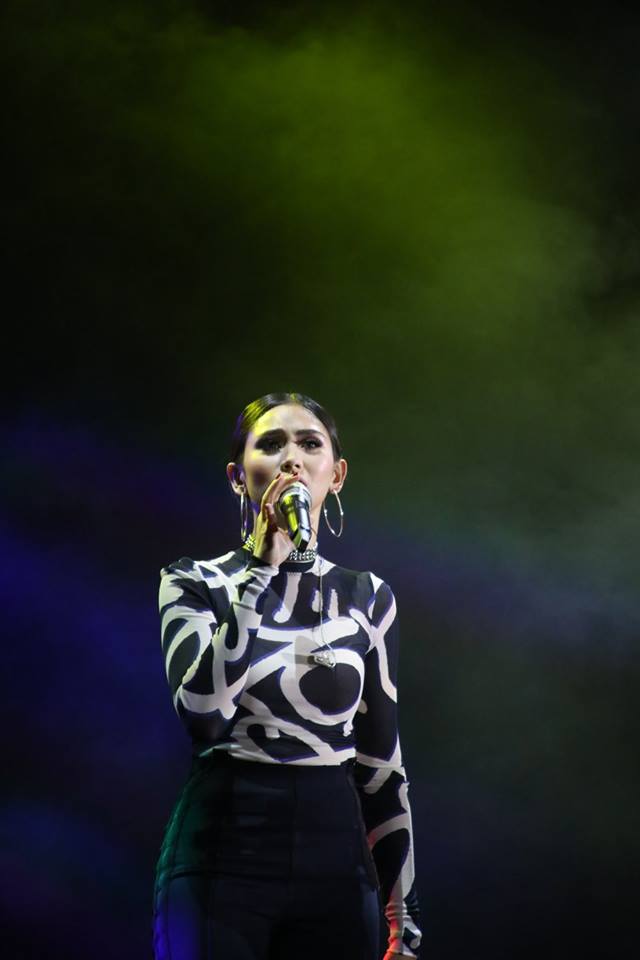 Cebuana Lhuillier, the country's largest microfinancial company, concludes it highly successful 30th anniversary concert with a final leg held October 20 at the University of Southeastern Philippines (USEP) in Davao City. Loyal clients and guests coming from Davao City and neighboring provinces were treated to a night of musical performances, headlined by Cebuana Lhuillier endorsers Sarah Geronimo and Alden Richards.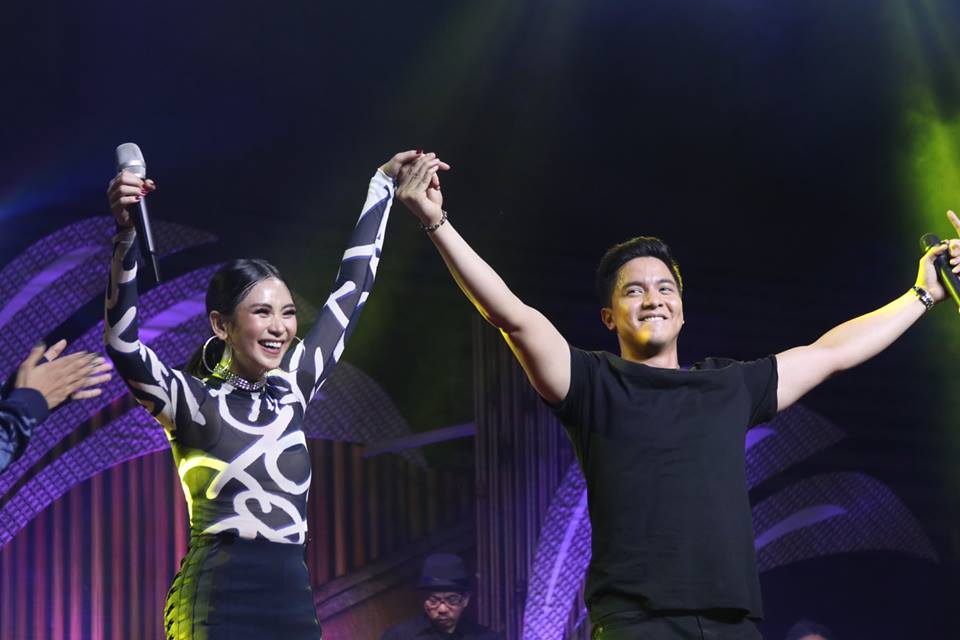 "2017 served as a year where Cebuana Lhuillier honored and celebrated our roots.  We wouldn't be able to get this far if not for our Ka-Cebuanas, who have been supporting us and trusting us all these years. This concert is just one of our ways to give back and honor them. This year, we expanded our offerings with our new line of products made available to our clients as part of our mission of financial inclusion. Our KaCebuanas can expect new services to be made available in more locations, through a variety of platforms," said Cebuana Lhuillier President and CEO Jean Henri Lhuillier.
Aside from the concert series, Cebuana Lhuillier is also celebrating its anniversary by expanding its roster of products and services, including a microloans portfolio, which completes the company's evolution into a microfinancial institution.
Cebuana Lhuillier dates back to 30 years ago and has become one of the country's most trusted names, synonymous to a dependable friend in times of need. It has served as a true Kaibigan, Ka-Cebuana to millions of Filipinos by helping them have access to better financial opportunities to improve their lives. Because of this, millions of Filipinos have turned to Cebuana Lhuillier for security and peace of mind in the area of finances. More than the products and services it offers, the brand stands for and will continue to stand for stories of hope, optimism, triumph amidst adversities, and sacrifice to provide for loved ones.
Cebuana Lhuillier provides maximum customer reach and multiple touch points through more than 2,200 branches nationwide, complemented by the 5,000 partner locations domestically and the more than one million partner locations that serve Filipinos all over the world.
The 'Thank You for 30!' was first staged at the Mall of Asia Arena in Manila last September 1, before moving on last September 22 at the Hoops Dome in Lapu-Lapu City, Cebu. The concert series was eagerly anticipated as it featured Geronimo and Richards, two of the country's biggest stars who happen to be from rival networks, sharing the concert stage for the first time.
Aside from the company's two endorsers, the Cebu leg also featured performances by Mark Bautista, Ronnie Liang, Julian Trono, and Ella Cruz, among others.