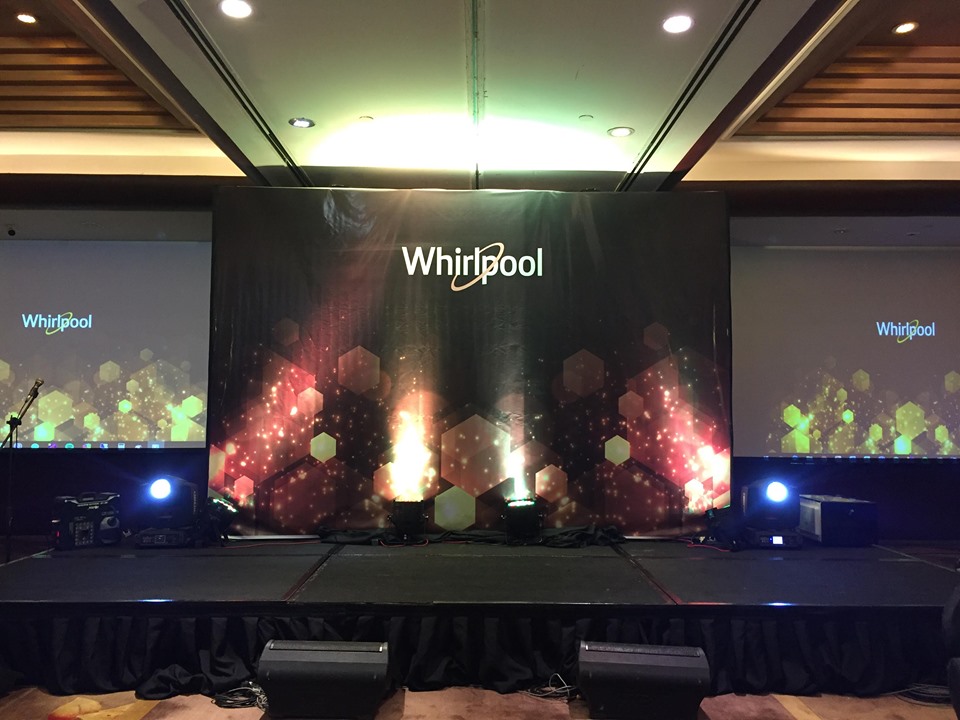 I got the chance to witness the unveiling of the latest addition to Whirlpool's home appliances together with various dealers and partners from the Visayas and Mindanao region last week. The launch was held at Marco Polo Davao. The event was even made more exciting because it was hosted by the charming Ms. Donita Rose.
We got first dibs at the three brand new appliance models as Whirlpool and Excellence Appliance Technologies, Inc. (Exatech) demonstrated all the unique features of these products.
The first product to be featured was the capacious 30-liter MWP Vancouver microwave oven. The integrated handle and touch-screen design makes it easy to operate even for first-time users. The grill and steam function also makes it flexible for all kinds of cooking needs.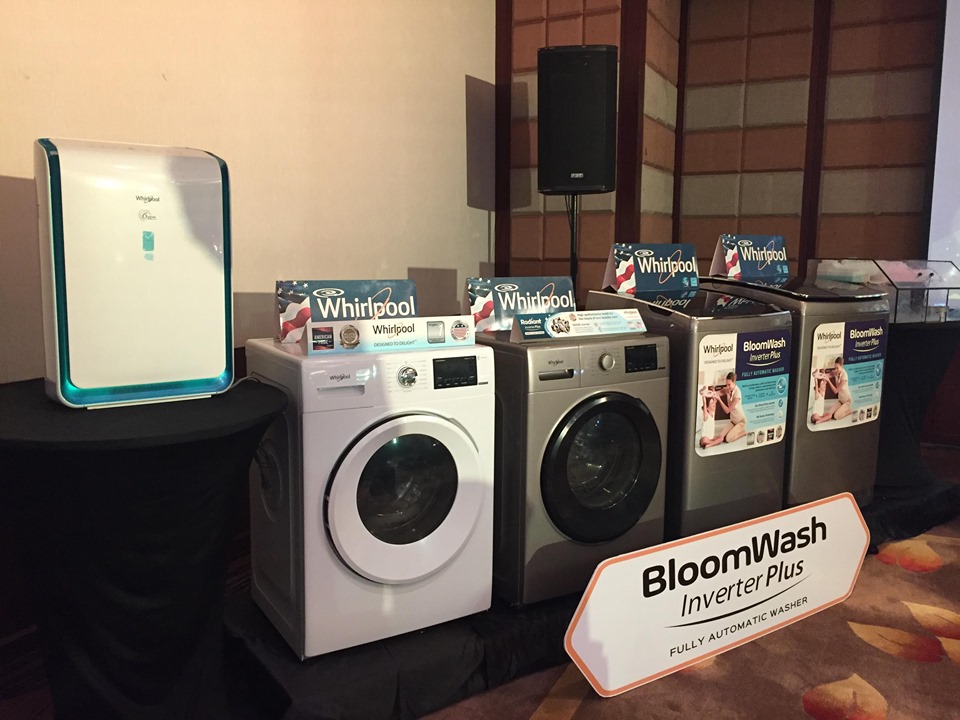 The next product was the innovative Bloomwash Inverter Plus washing machine. The Zen Direct Drive Inverter Technology allows a quiet yet high wash performance and ensures high energy savings. Its Hot Wash feature heats up the water up to 45°C to remove different types of stubborn stains. This was further supported by FAST Lab test results that revealed the low bacterial count after just one wash cycle.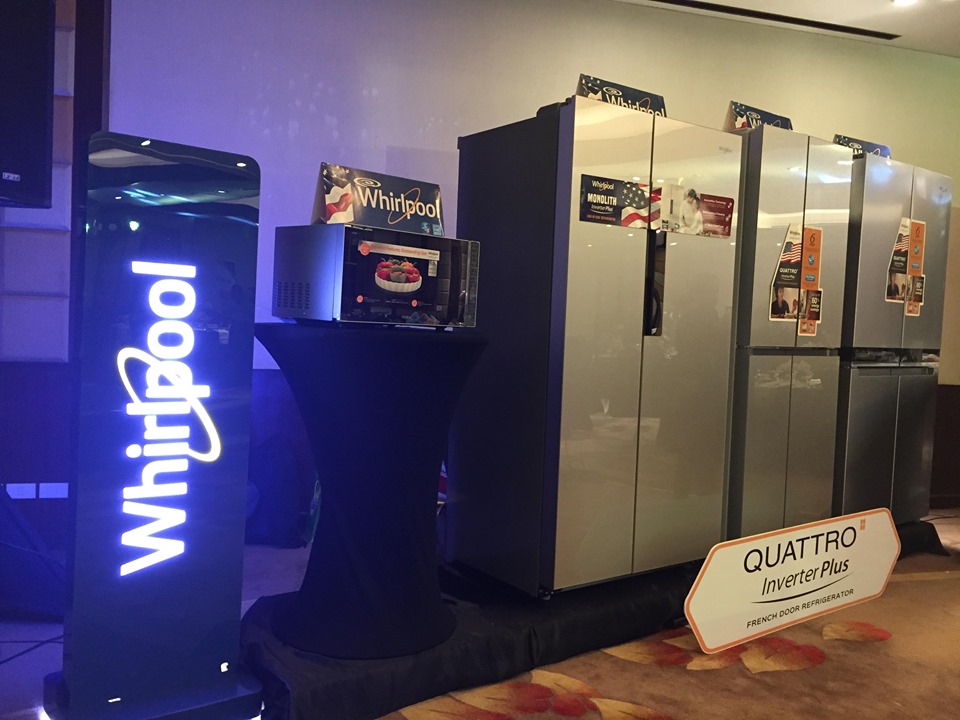 The final product was the revolutionary Quattro French Door Refrigerator. Equipped with Whirlpool's patented 6th Sense Technology, it maintains the optimal environment for your food. The Fresh Lock adjusts the temperature to preserve the freshness of fruits and vegetables while the Freeze Lock technology reduces freezer burns. Meanwhile, its FlexiFreeze compartment allows you to choose three different temperature levels depending on the food you are storing.
Exatech President and CEO Nixon Sioco said, "Exatech strives to be true to its name by giving excellent appliances and customer service to Filipino consumers. We are excited for Whirlpool to strengthen its presence to more parts of the Philippines, and with these new models, we are really confident in maintaining long-lasting relationships with our loyal customers while also building new ones." The latest Whirlpool Vancouver Microwave Oven, BloomWash InverterPlus Washing Machine, and Quattro French Door Refrigerator are all available through leading appliance stores nationwide. You may check their website at www.whirlpool.com.ph for more information.