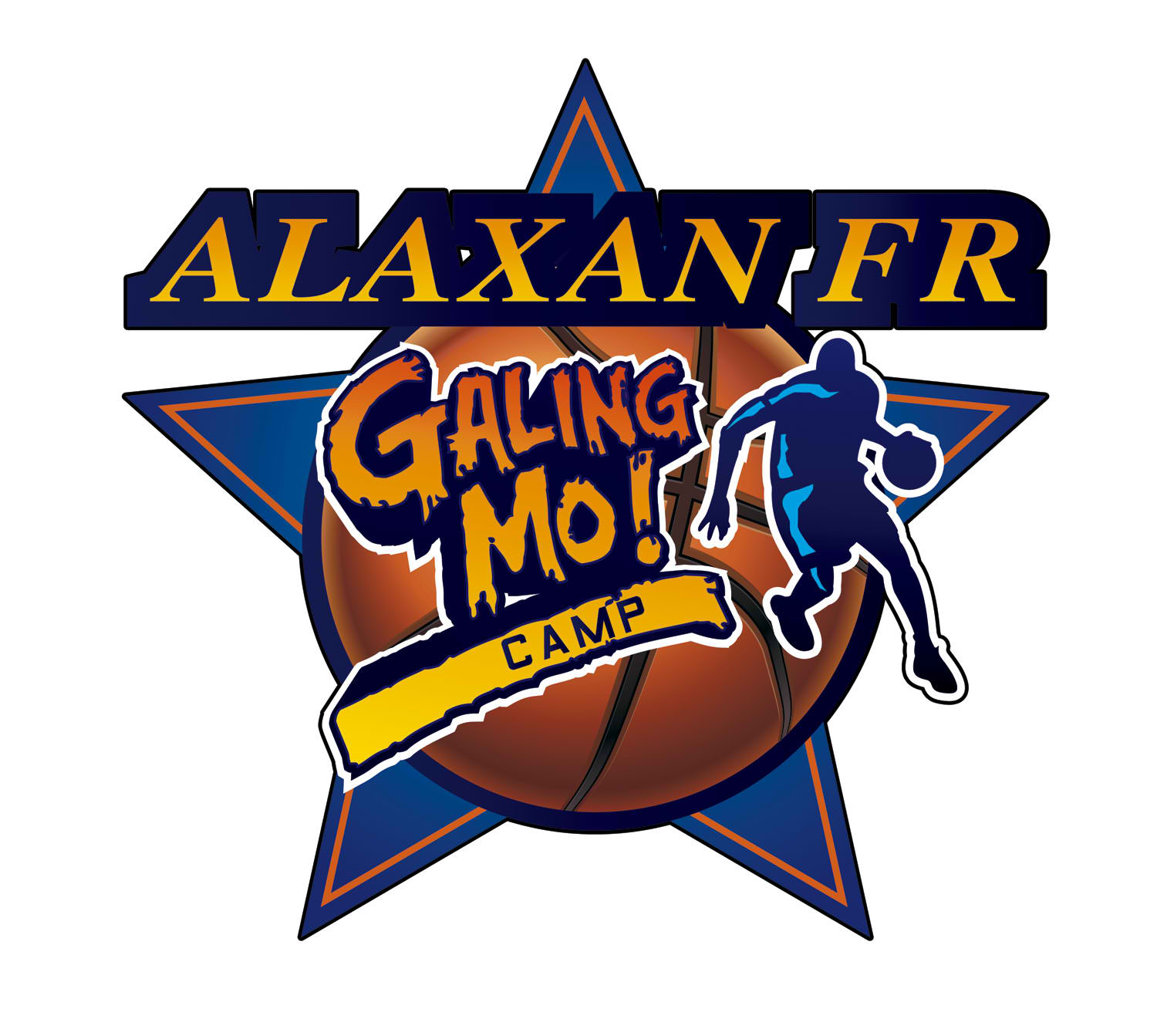 Former basketball superstar Alvin Patrimonio and Jerry Codinera have once again returned to Barangay Matina Crossing where a basketball court dubbed as the "Court of Inspiration" was built by local volunter last year.
Together with Benjie Paras, Jojo Lastimosa, Ronnie Magsanoc and Johnny Abarientos, they have been going around the country to conduct basketball training camps. The program is part of Alaxan FR's nationwide campaign to promote a culture of hard work and dedication, where pain is seen as a badge of honor.
Entitled as the Galing Mo Camp – a training program that will reward not only those who work hard but also those who demonstrate the attitude of champions- the program had young, local basketball players demonstrating heart and skills for a chance to receive special training in Manila under the basketball legends, aside from winning cash incentives for themselves and their local communities.
The training camp which was held on March 16 was received with much enthusiasm, as budding locals aged 16-21 years old joined the Matina Crossing's Court of Inspirattion to undergo drills and receive assessment from the discerning basketball legends.
Jerry Codinera shared that the search seeks to give credit to those young basketeers who used the Court Of Inspiration to train hard and enhance their skills. They will select the five best participants and send them to train further in the program's national competition and play with the qualifiers from Zamboanga, Cagayan de Oro, Sarangani, Bacolod, Dumaguete, Cebu, Iloilo and Tacloban. They will also have the rare opportunity to be chosen for amateur and collegiate leagues.
The top 10 participants in the national level will be awarded P20,000 each plus a P 100,000 financial assistance for a project in his community.